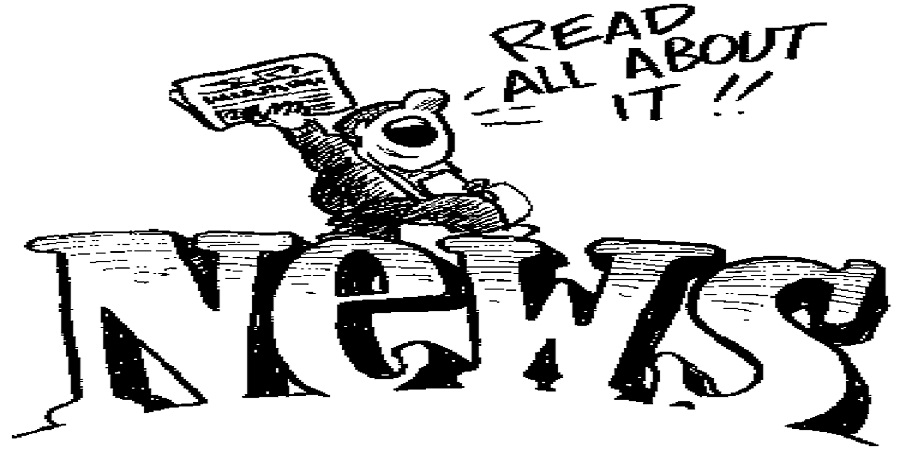 New Study: 55% of YA Books Bought by Adults
Published in Publishers Weekly.
More than half the consumers of books classified for young adults aren't all that young. According to a new study, fully 55% of buyers of works that publishers designate for kids aged 12 to 17 — known as YA books — are 18 or older, with the largest segment aged 30 to 44. Accounting for 28% of sales, these adults aren't just purchasing for others — when asked about the intended recipient, they report that 78% of the time they are purchasing books for their own reading. The insights are courtesy of Understanding the Children's Book Consumer in the Digital Age, an ongoing biannual study from Bowker Market Research that explores the changing nature of publishing for kids.